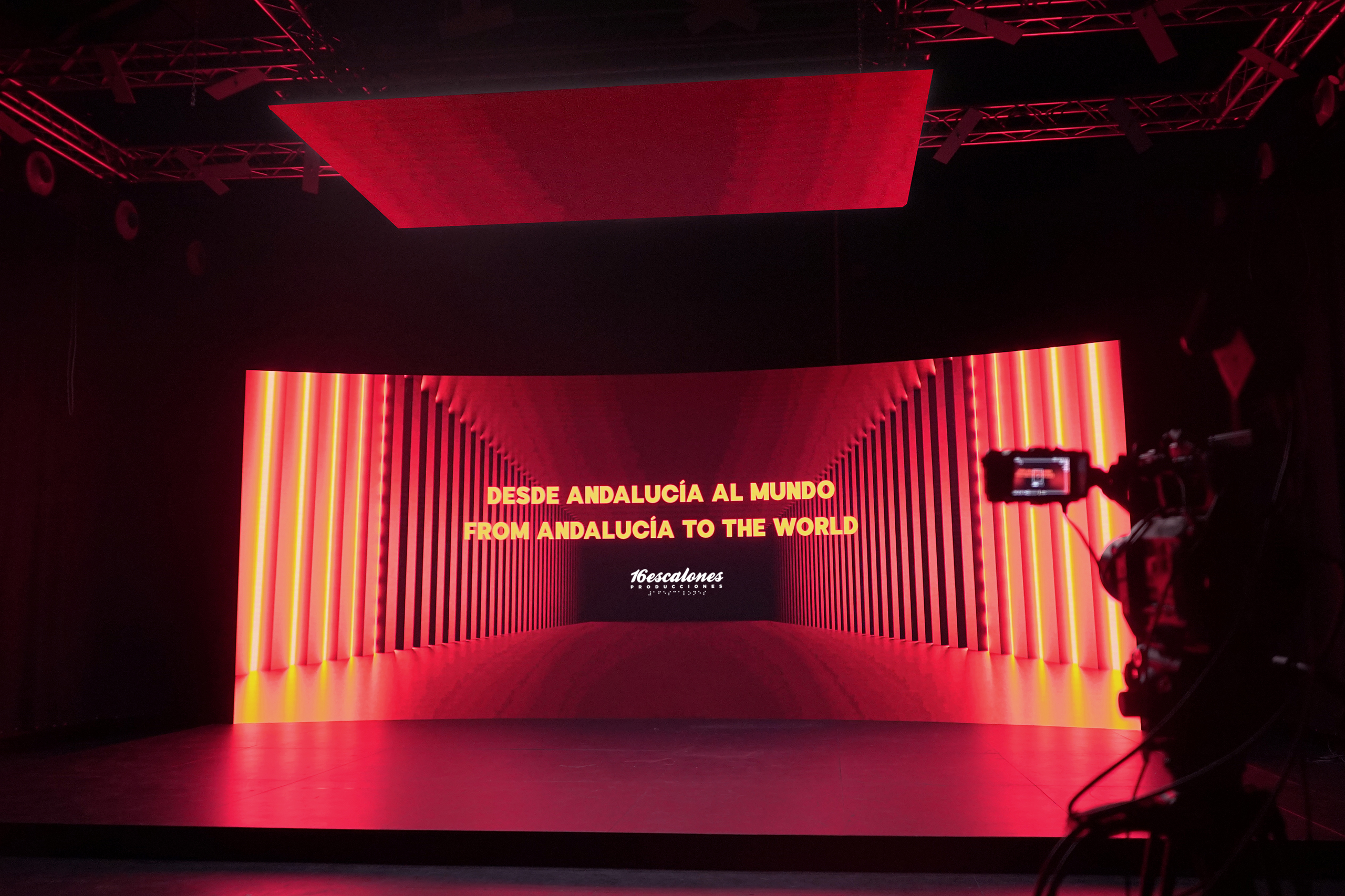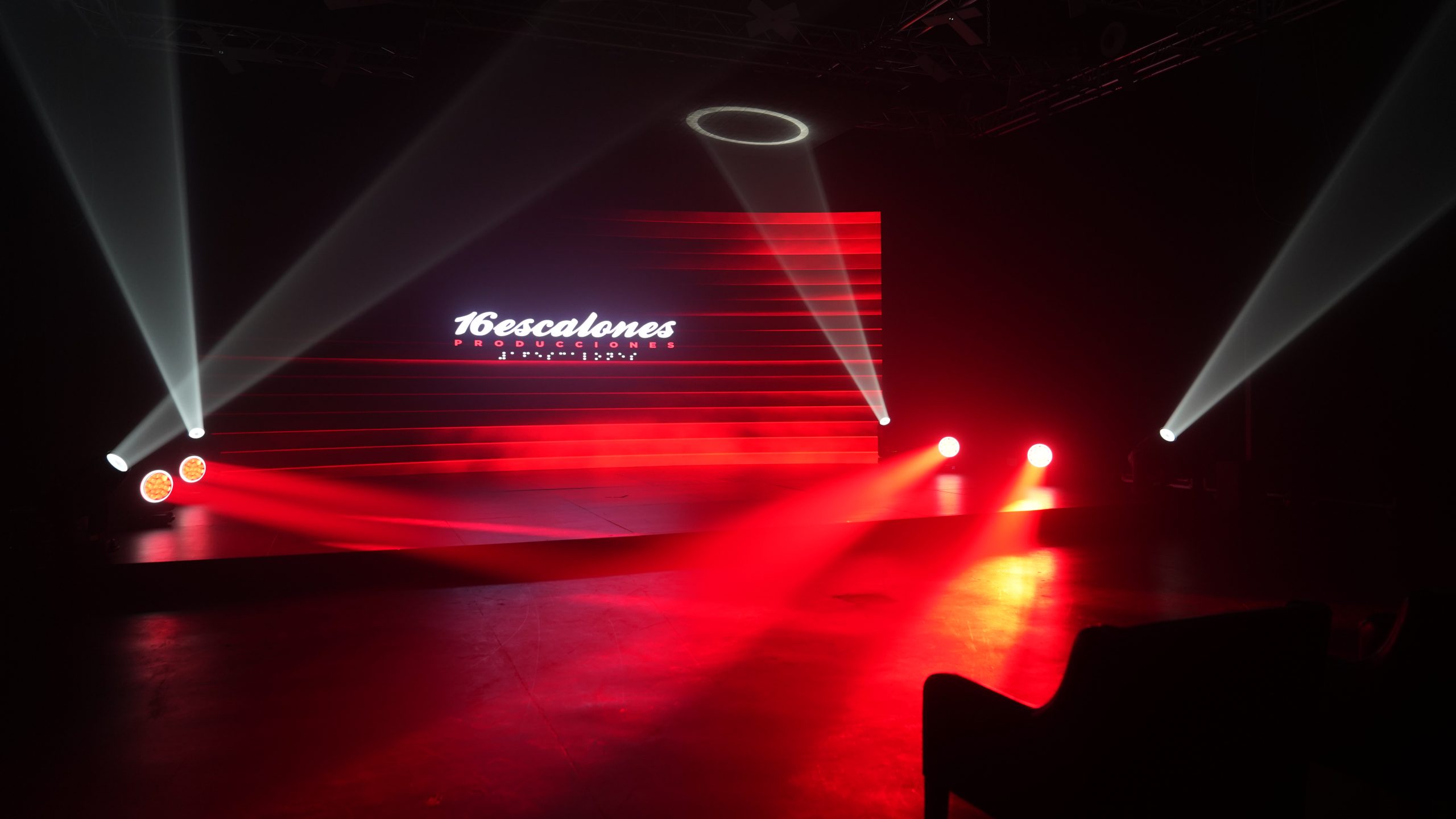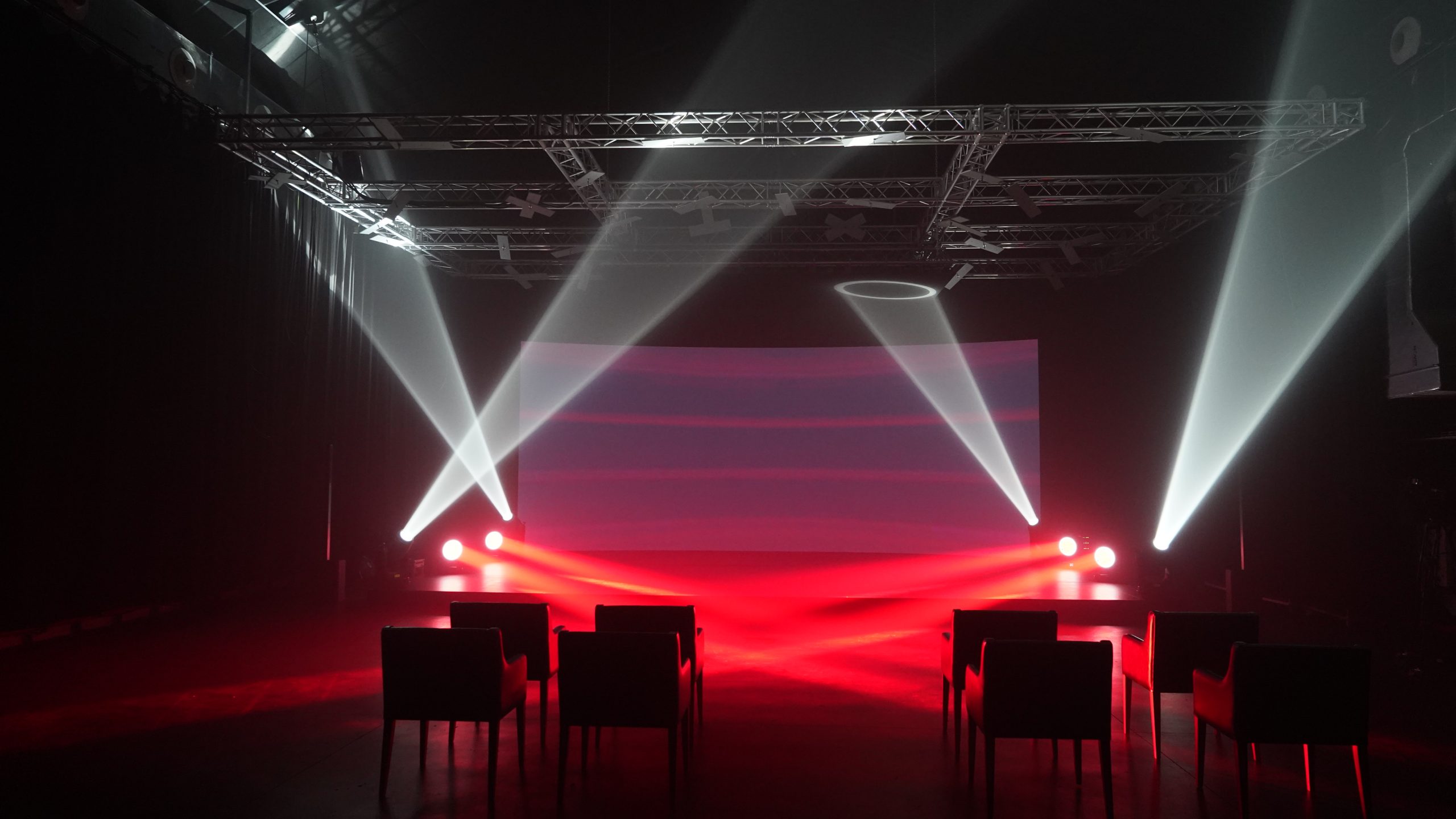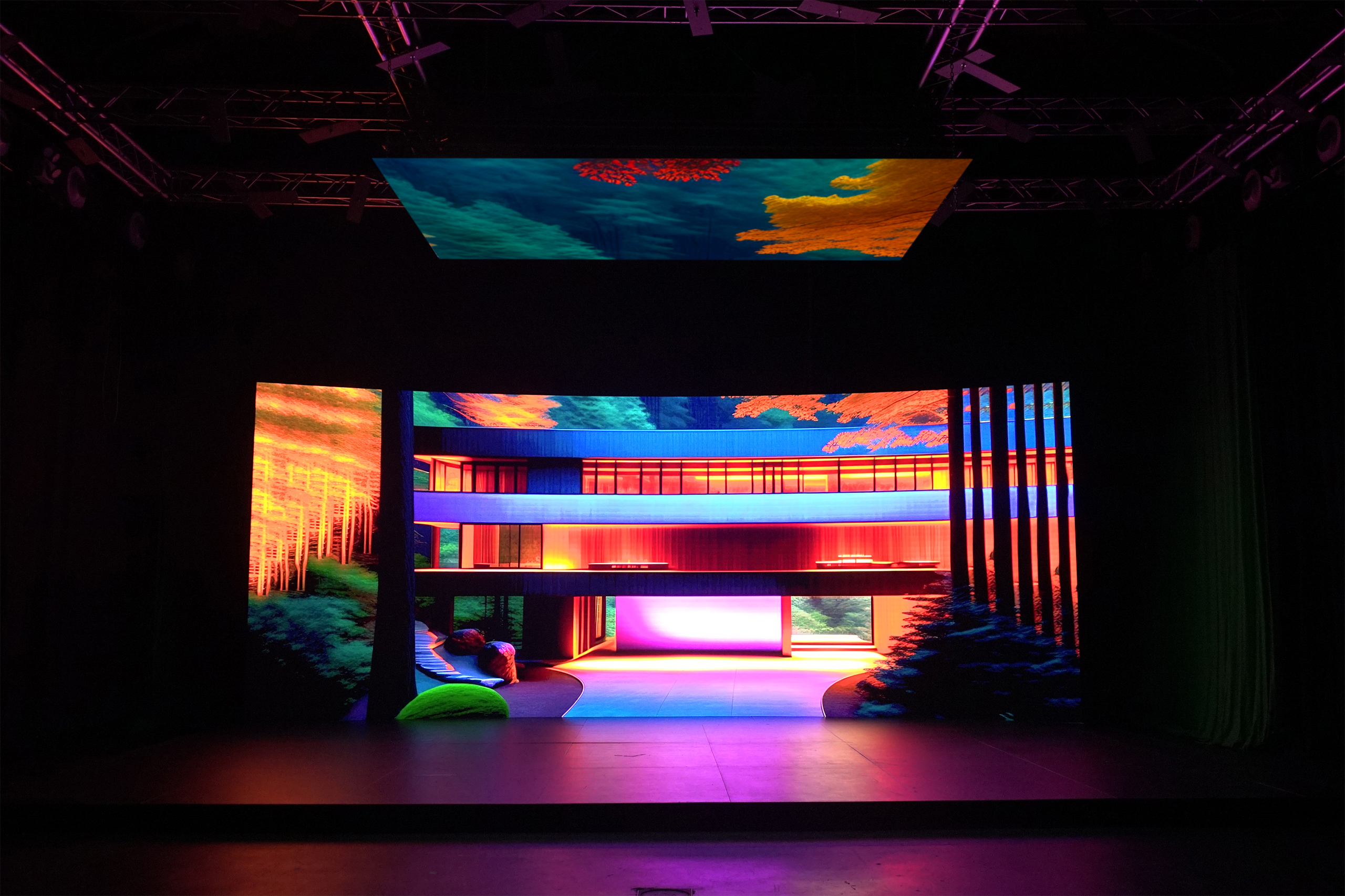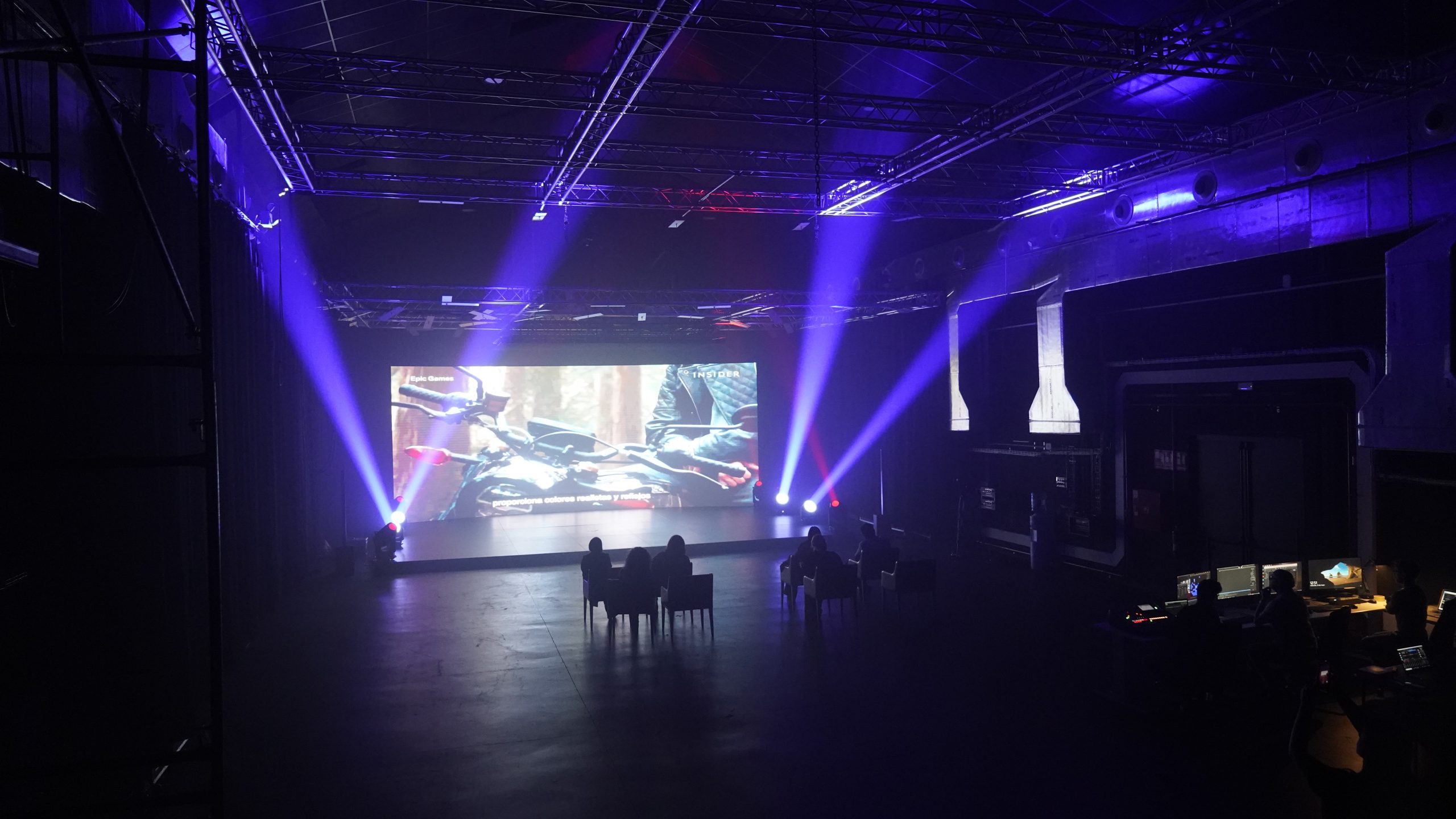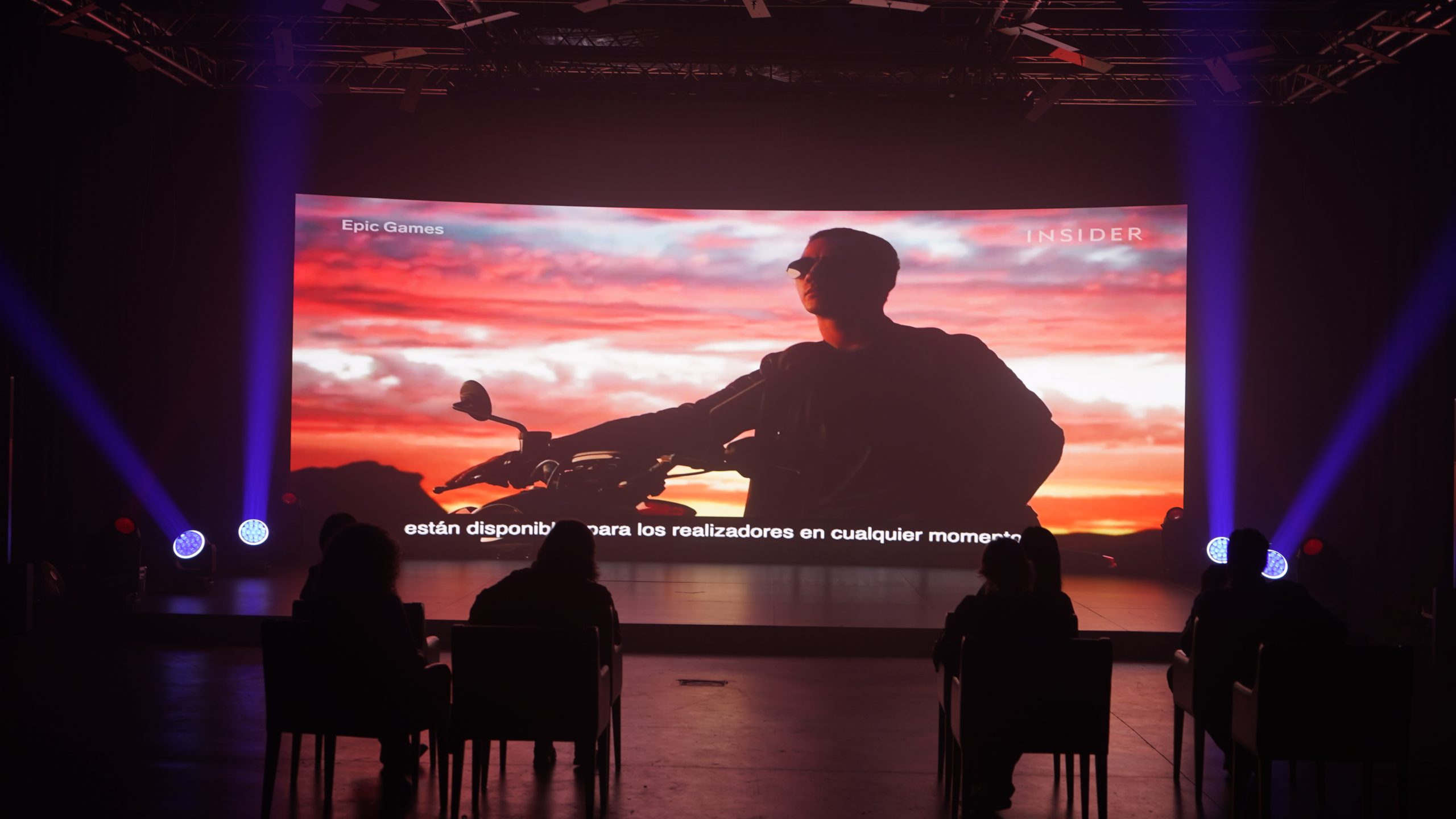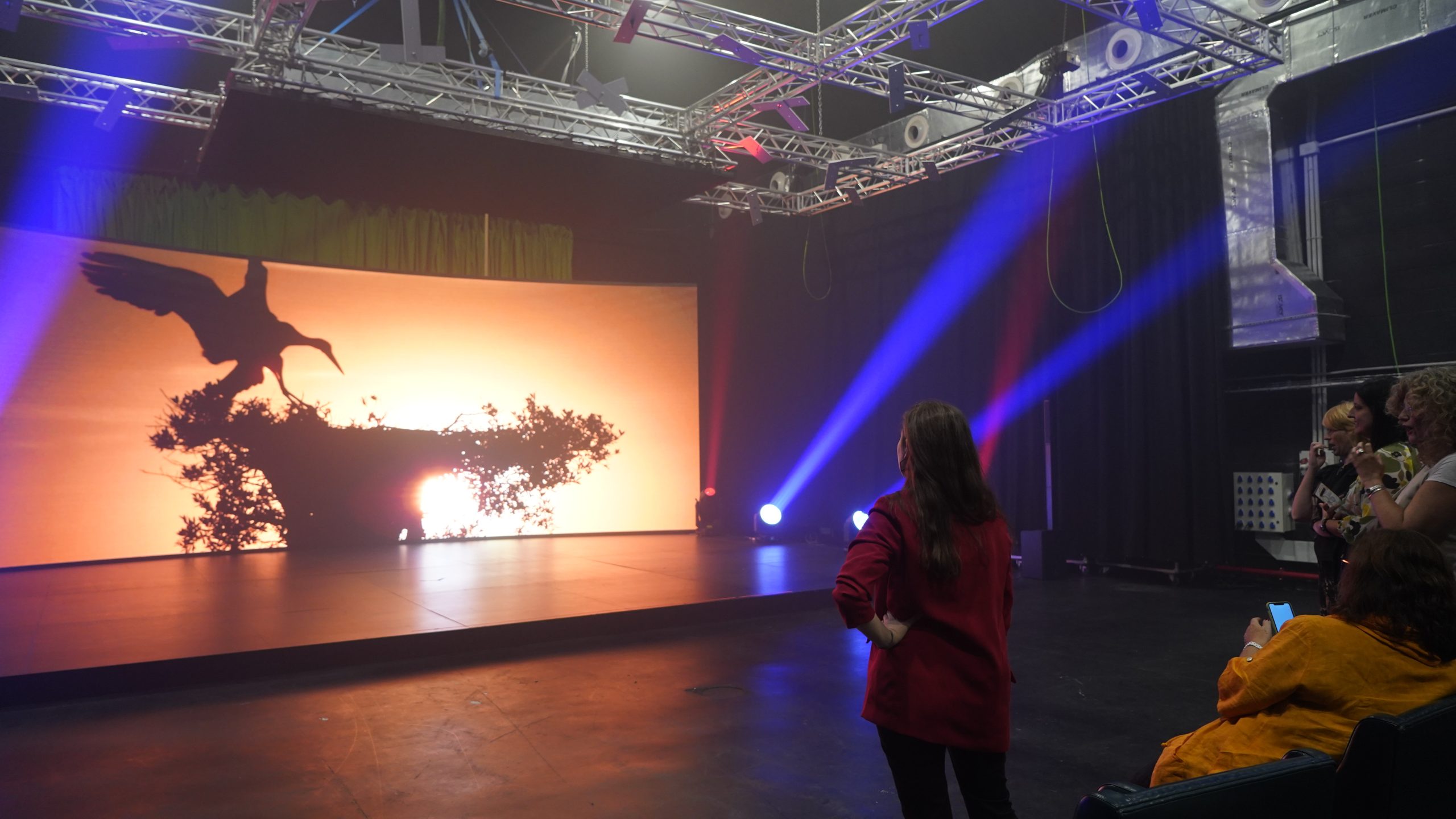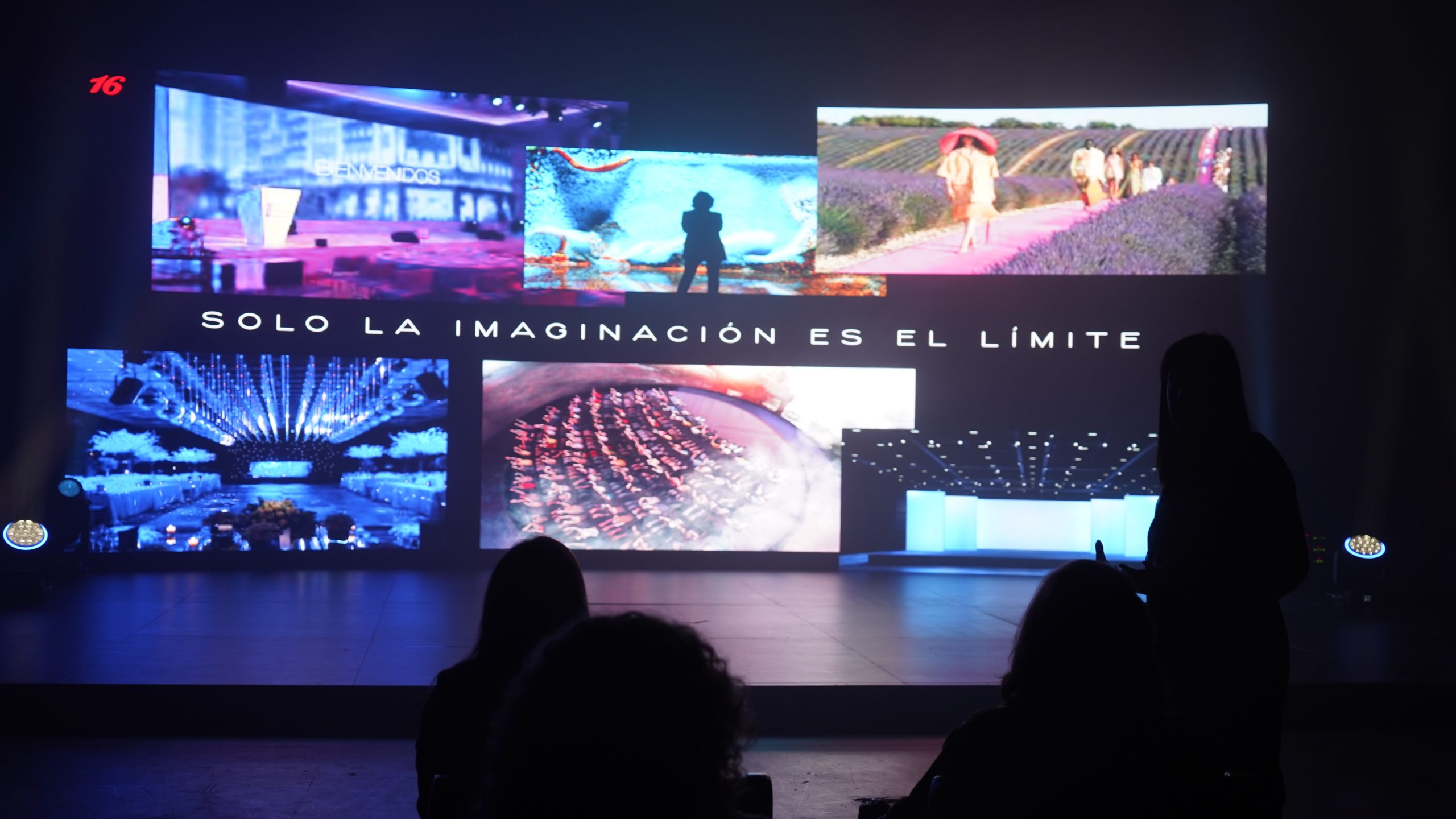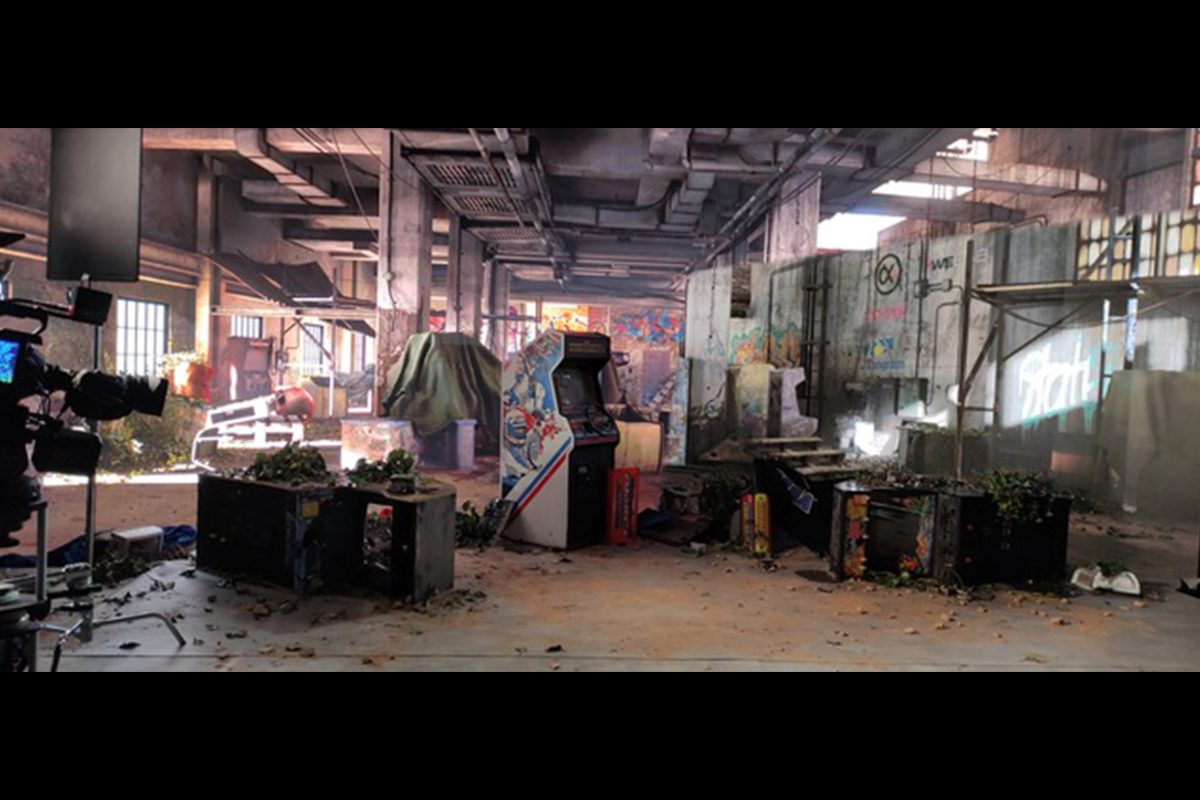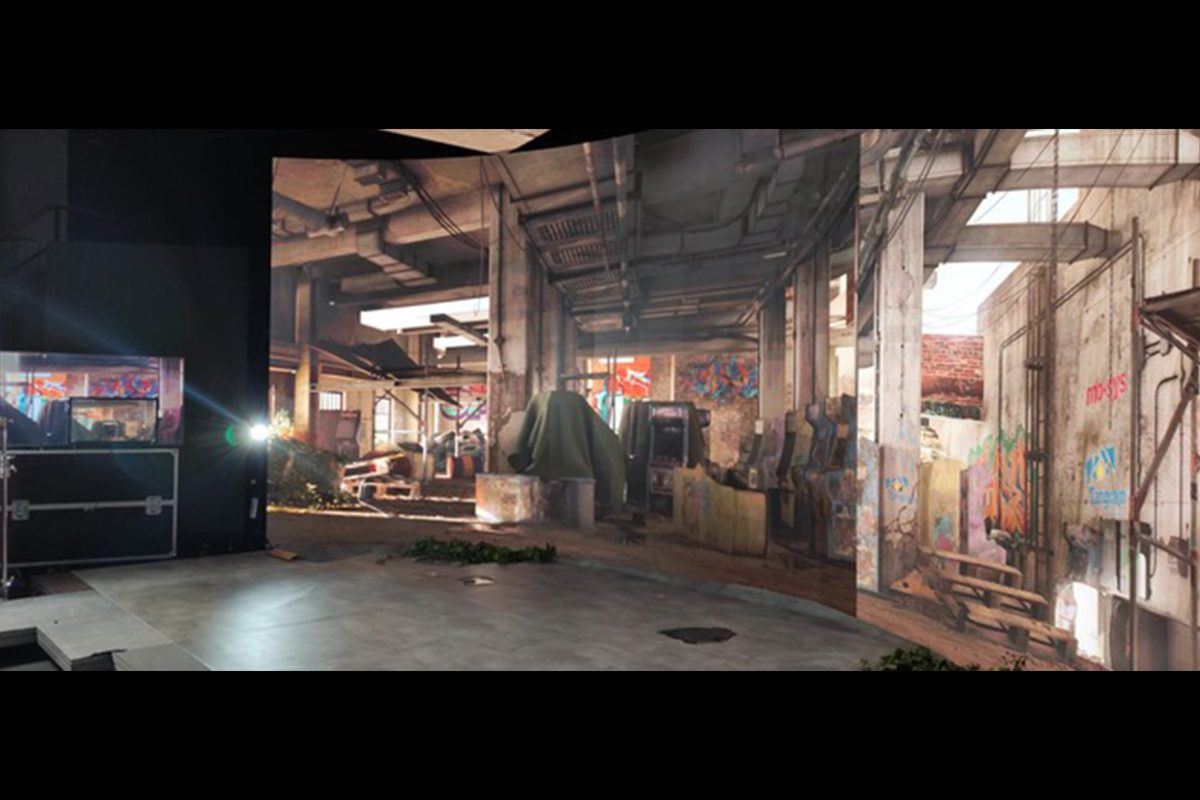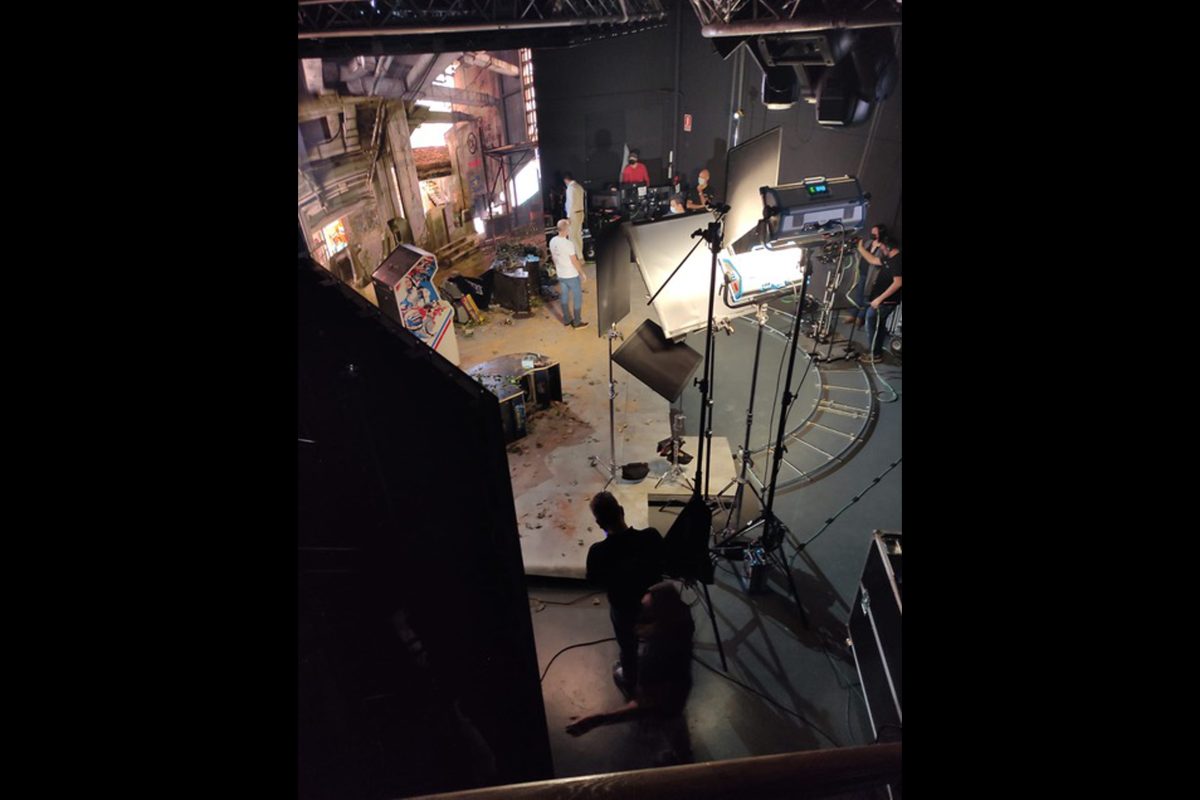 THE ULTIMATE IN VIRTUAL PRODUCTION
FIRST FIXED MULTI-CAMERA EXTENDED REALITY SET IN SPAIN
A permanent facility, the first of its kind in Spain, equipped with state-of-the-art screens and software used in major productions such as "The Mandalorian" and "Thor: Love and Thunder." Alfalite, Pixotope and Tangram Solutions technology, global leaders in the sector. Officially certified for audiovisual content platforms (Netflix, Amazon Video and HBO).
450 m2 OF STAGE AREA
FILMING AREA
The filming area of the 16 Escalones set is located in an open, 450 square metre area with soundproofing and air-conditioning with a black cyclorama around the entire perimeter and green chroma. A highly versatile area equipped for the recording and production of any format for television, cinema or advertising.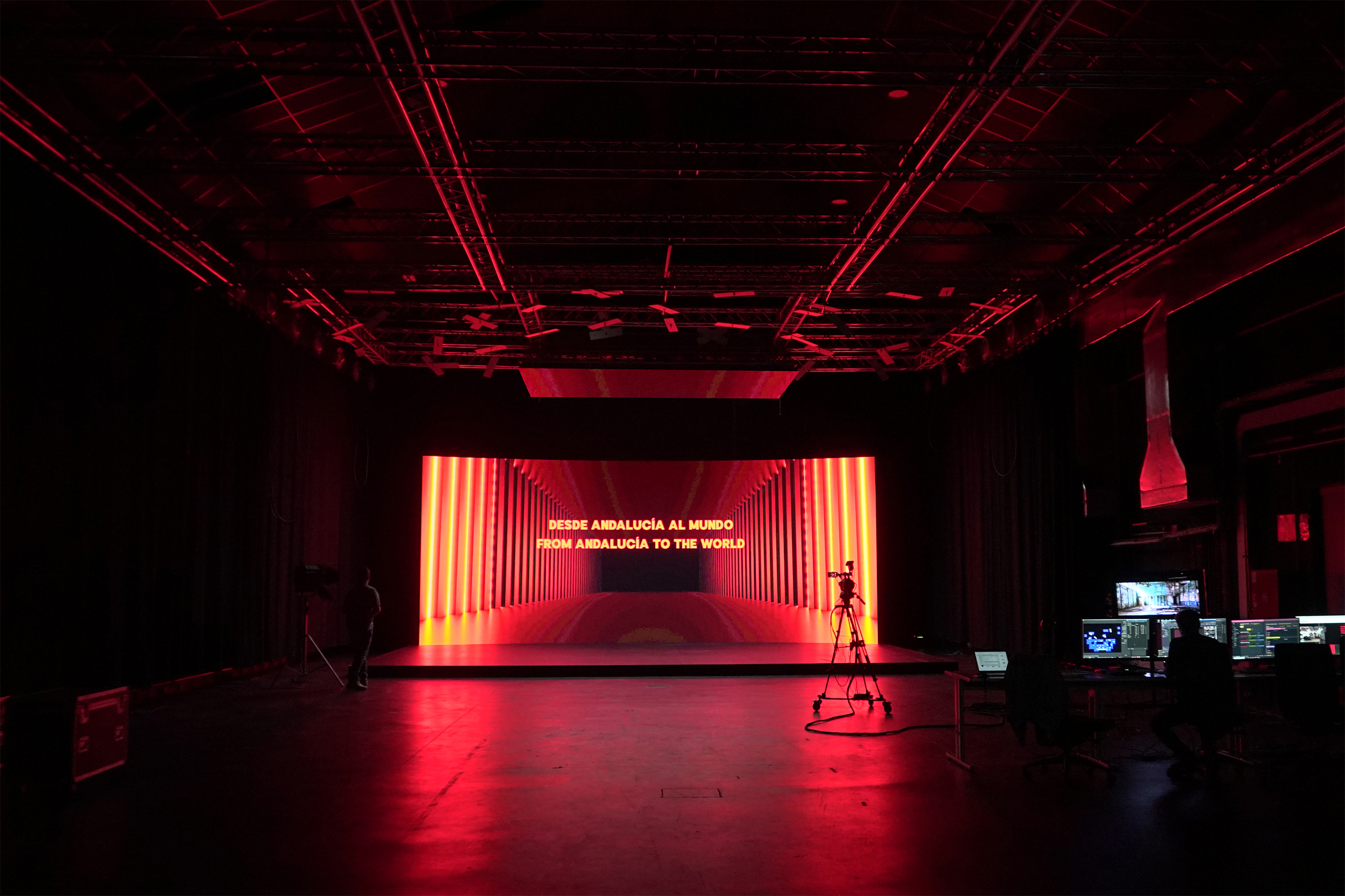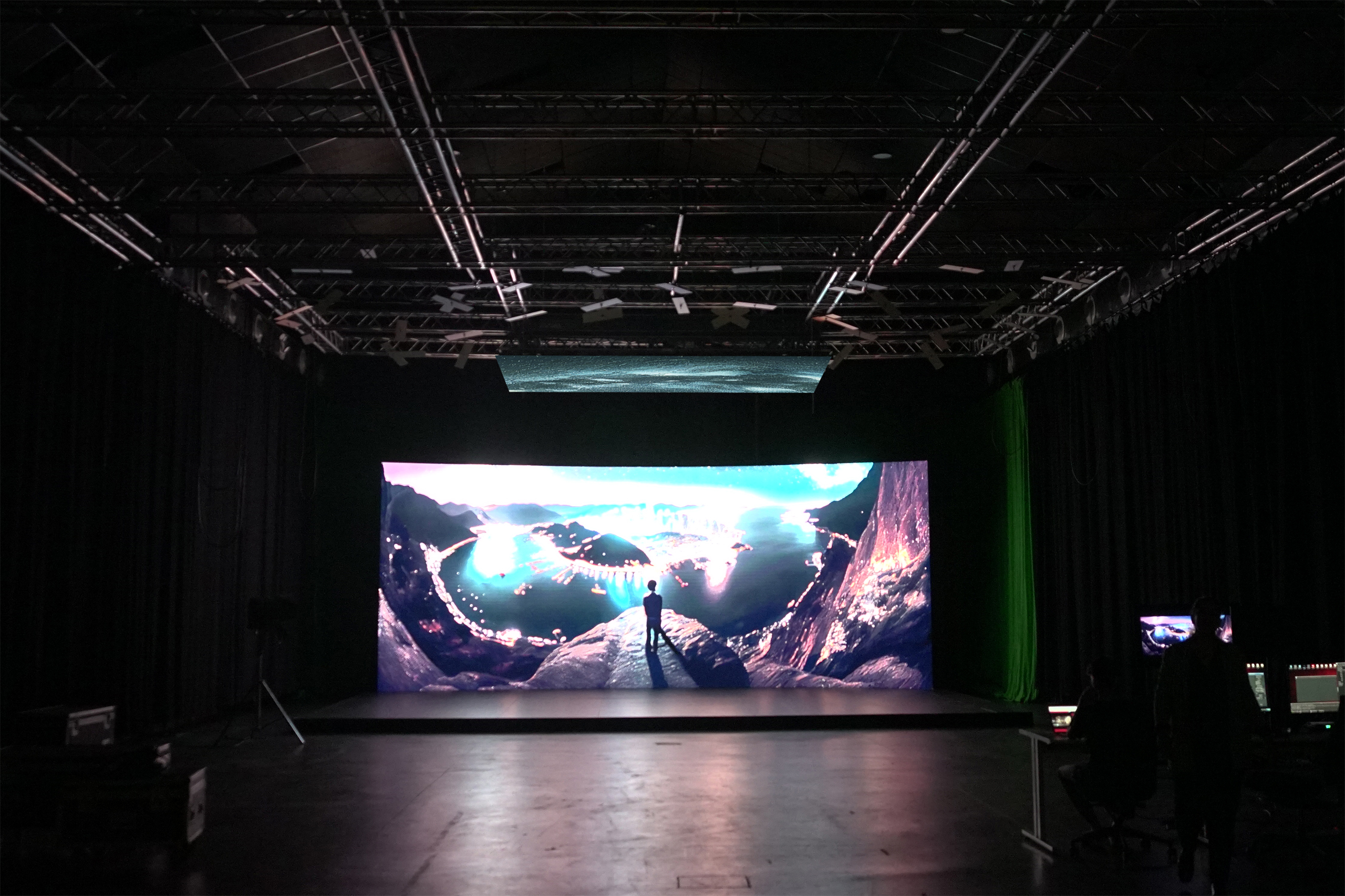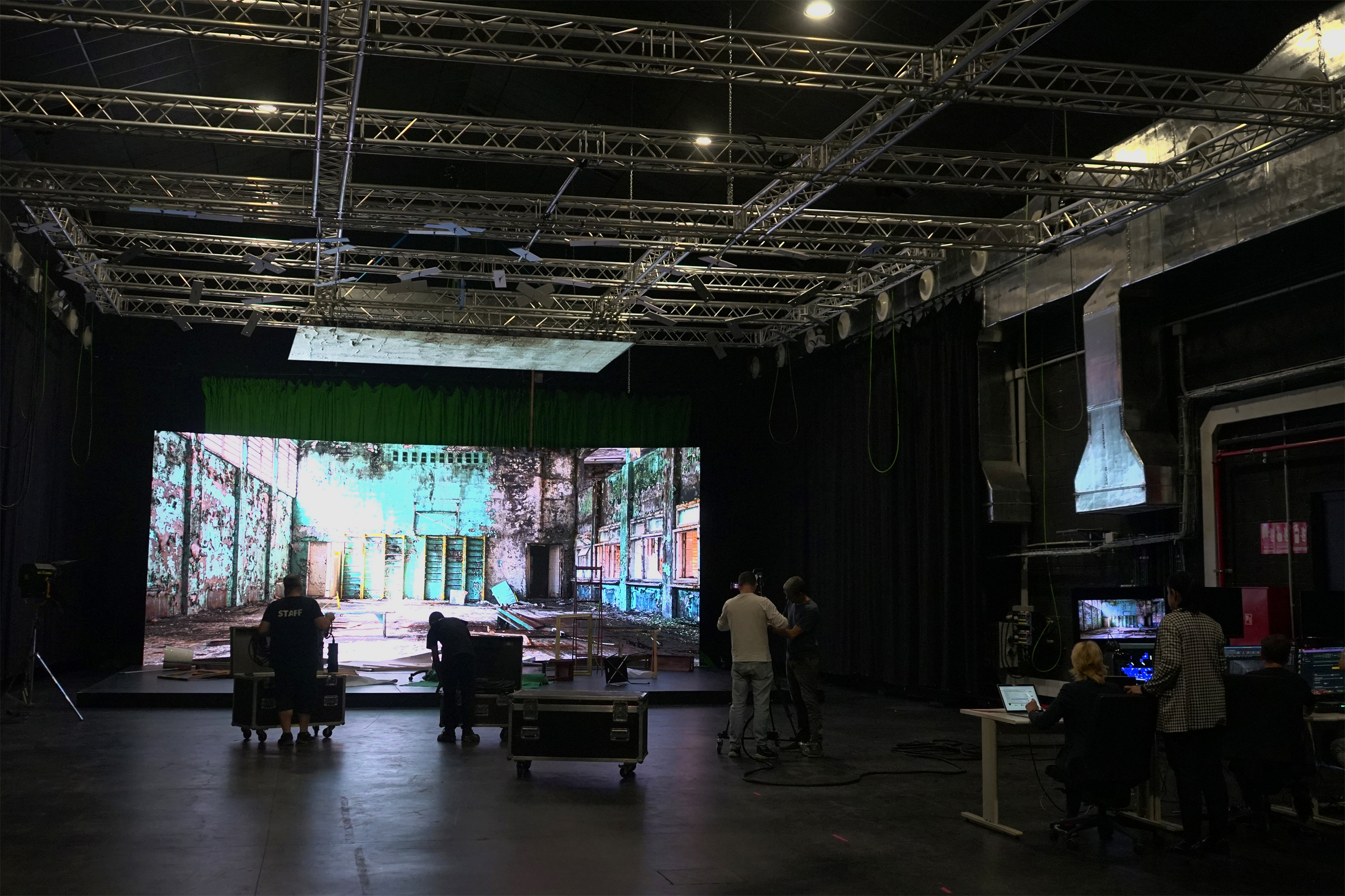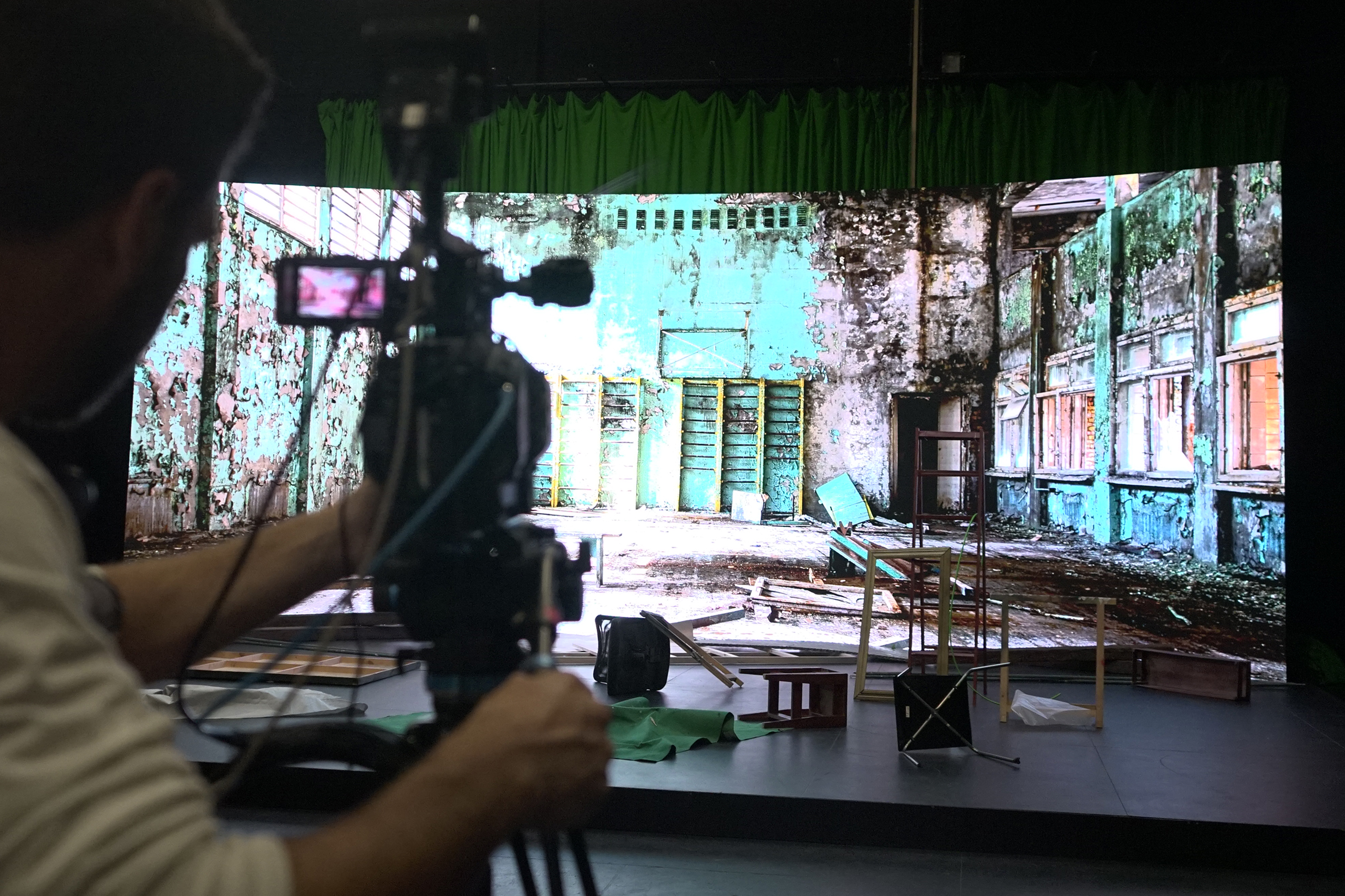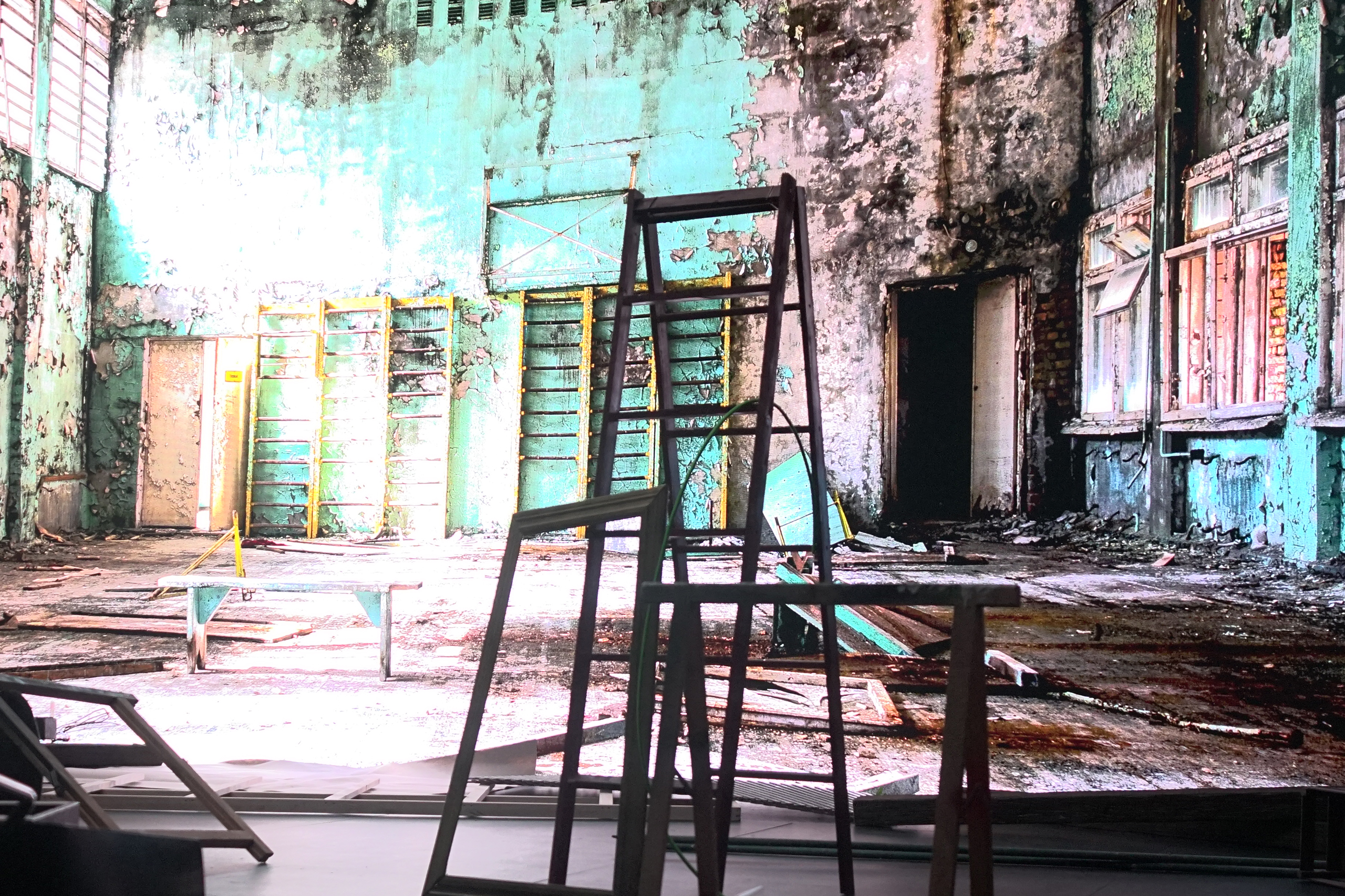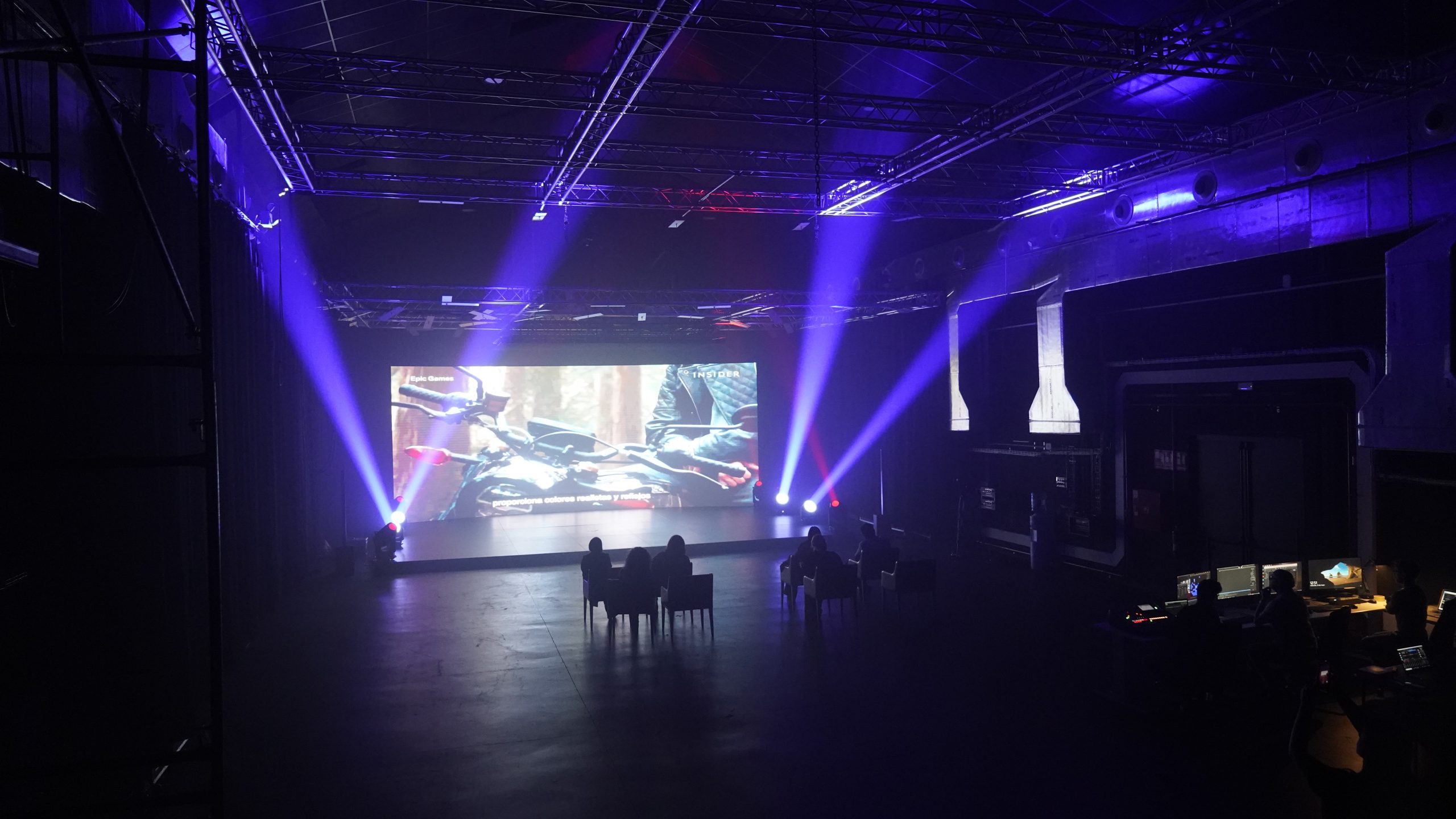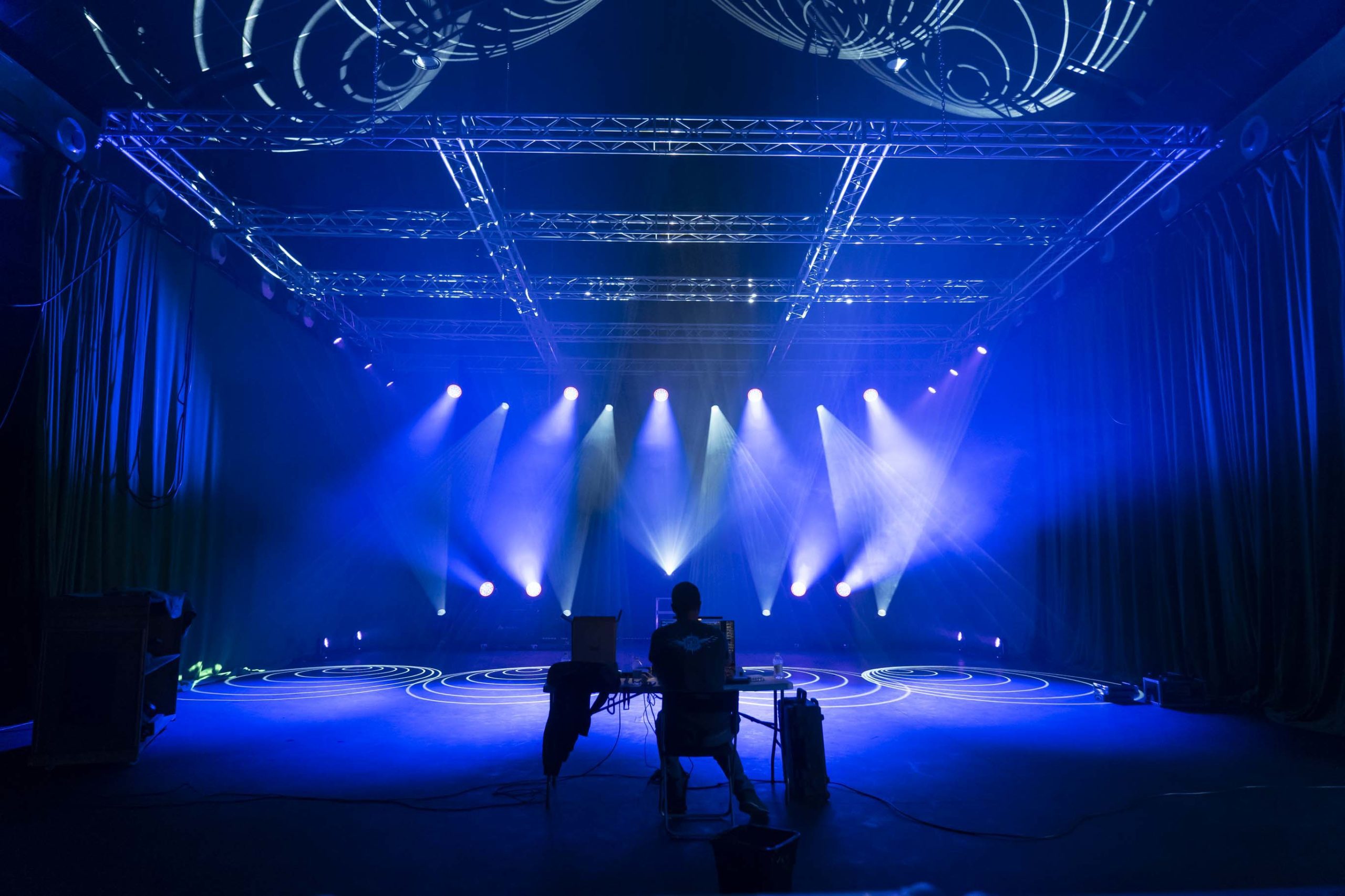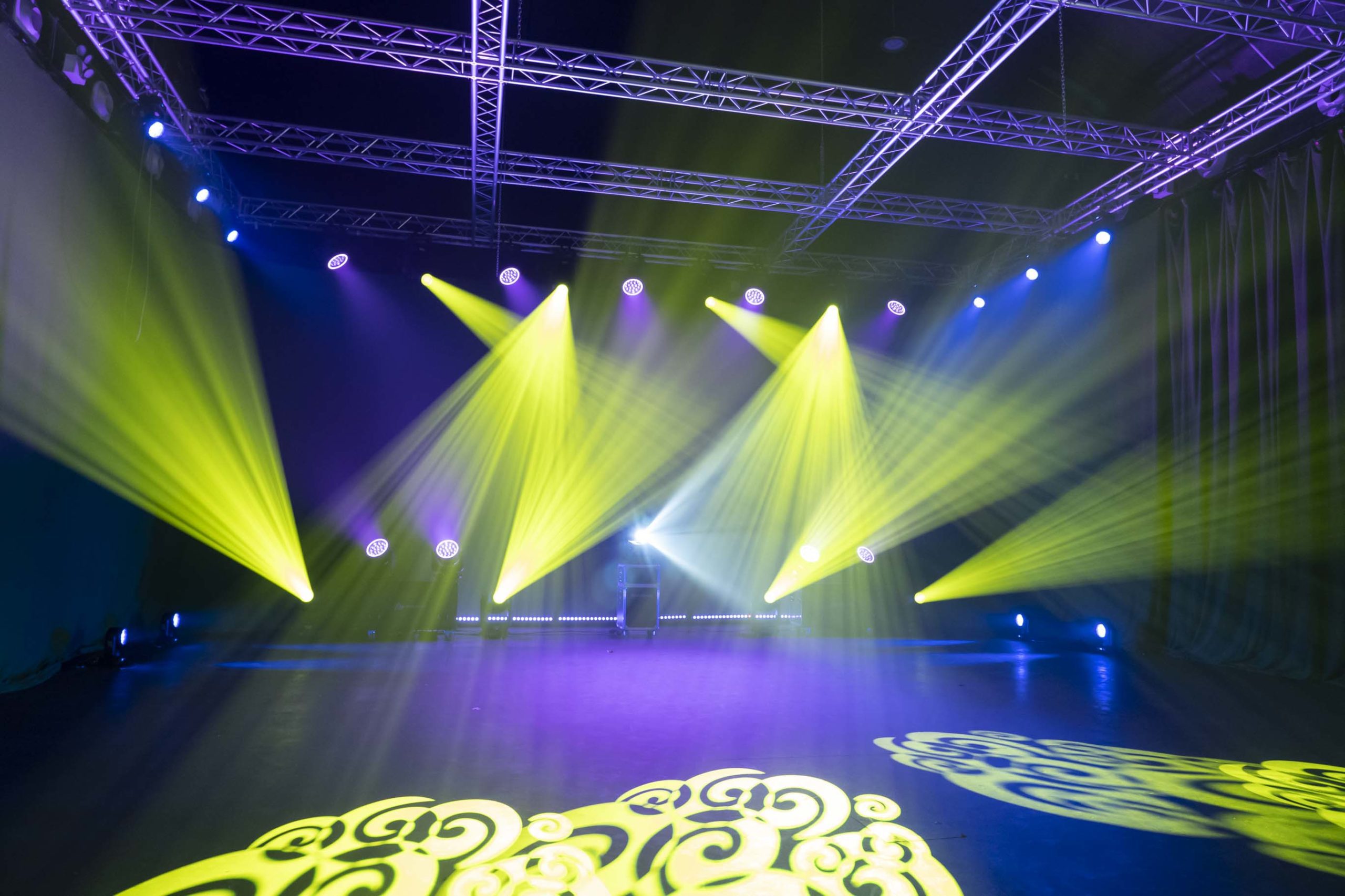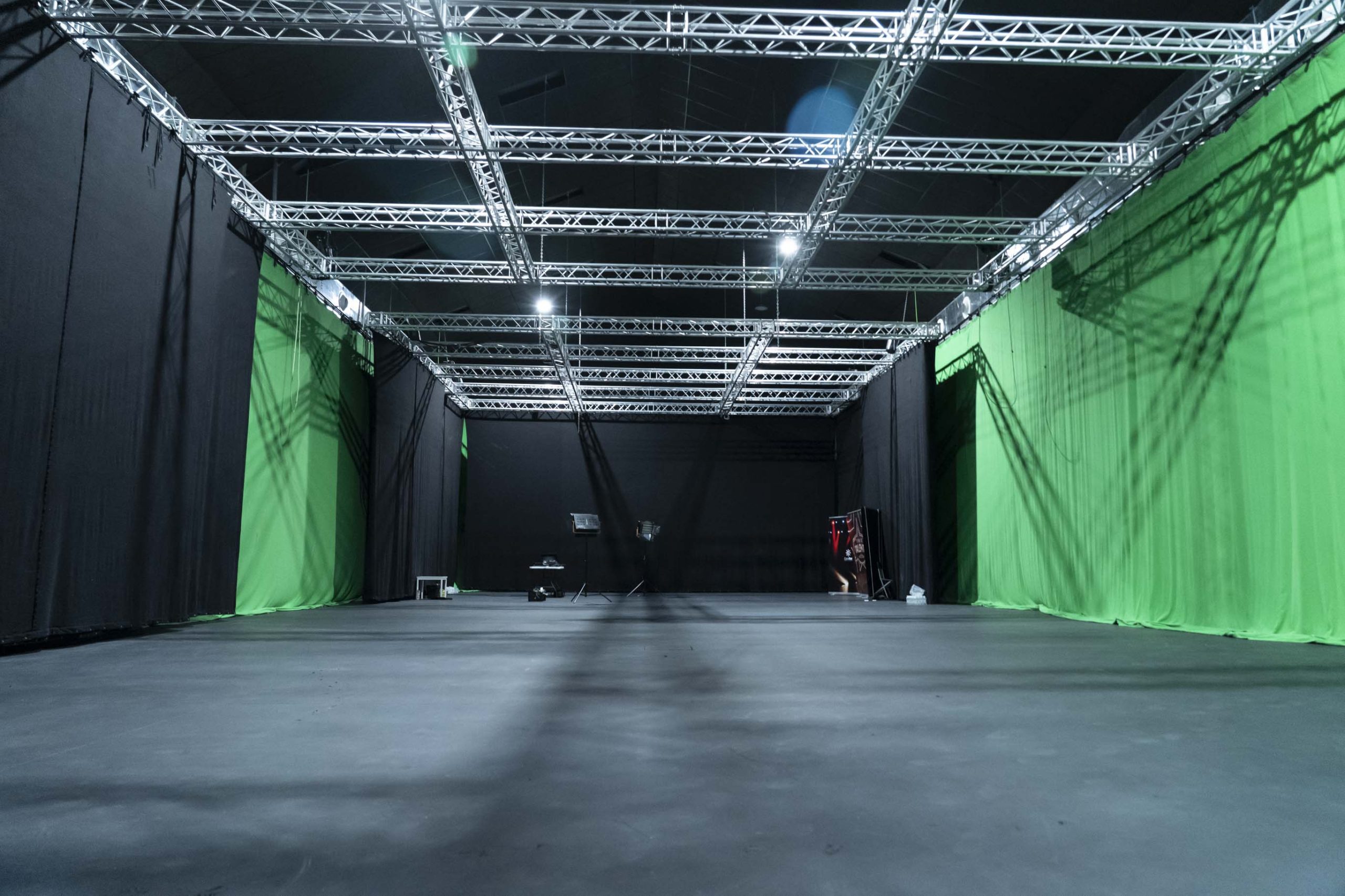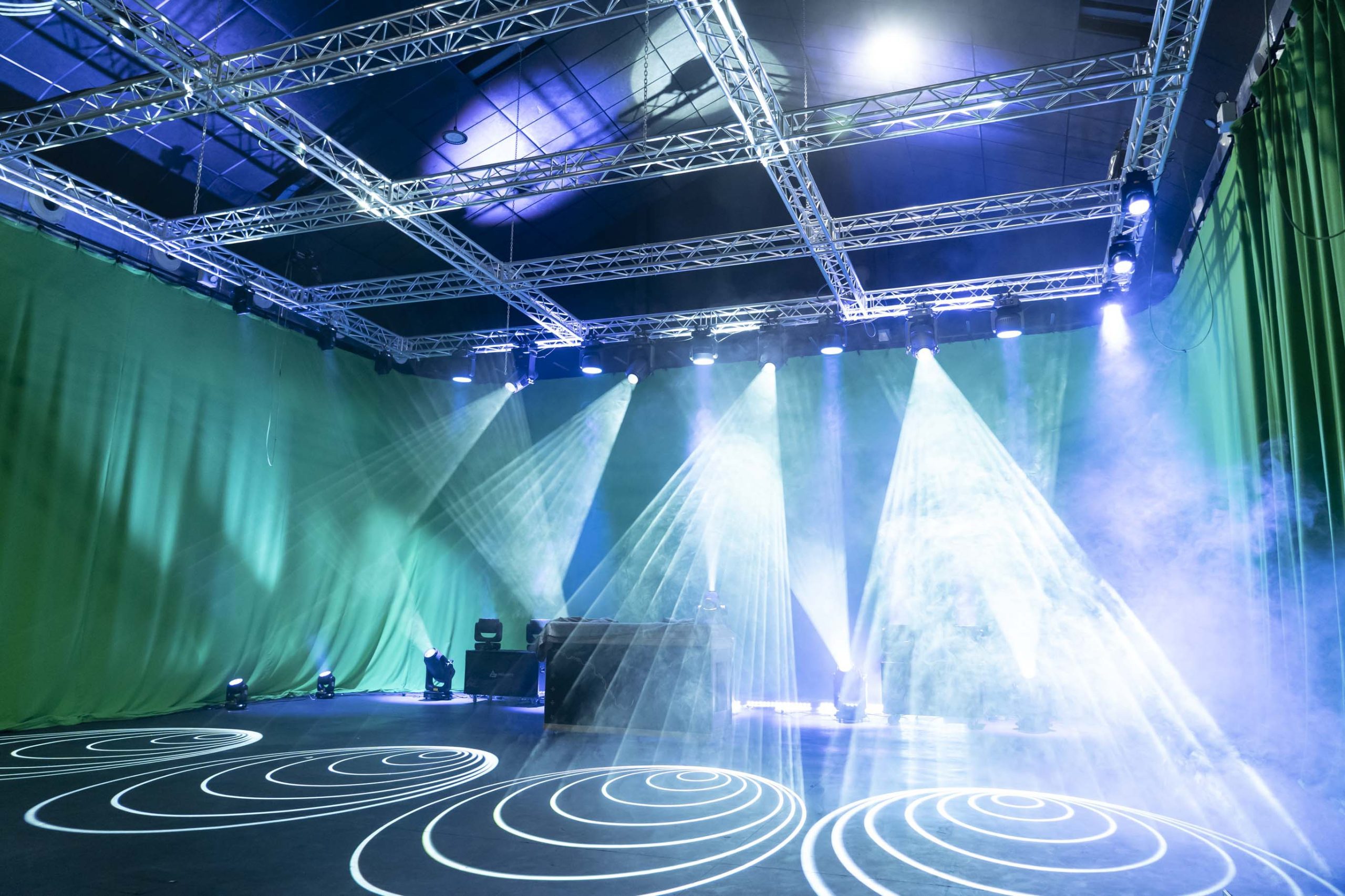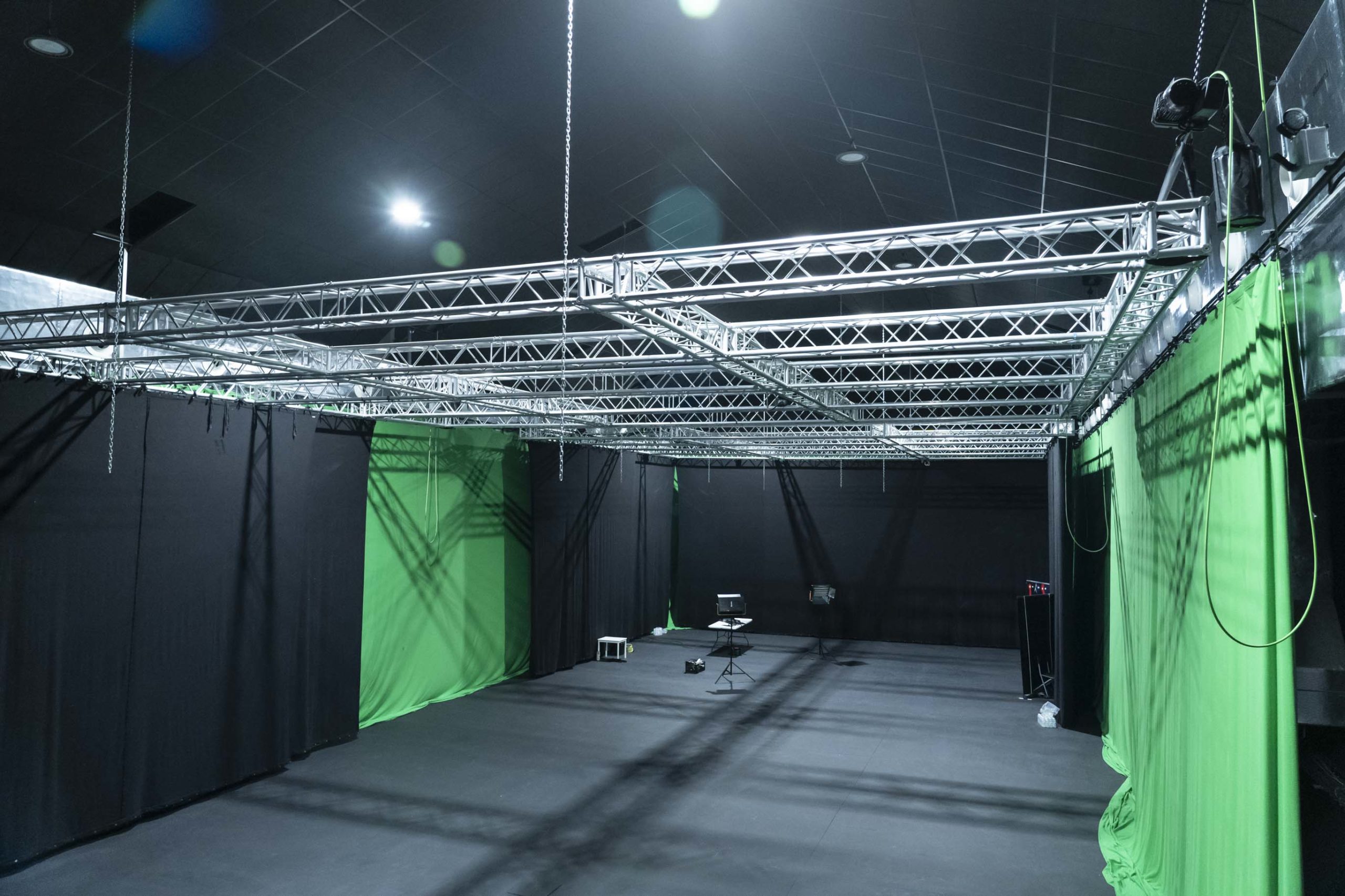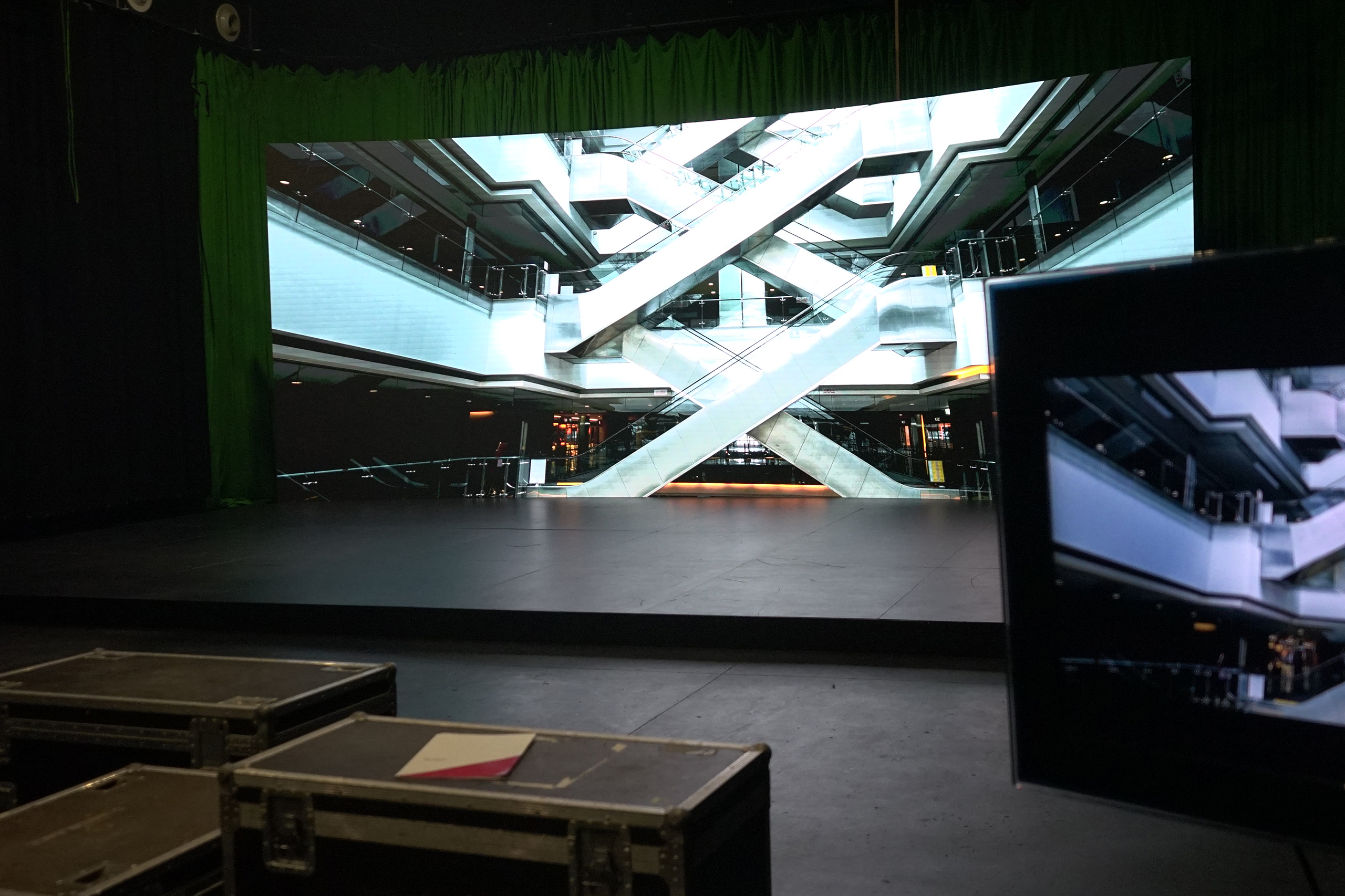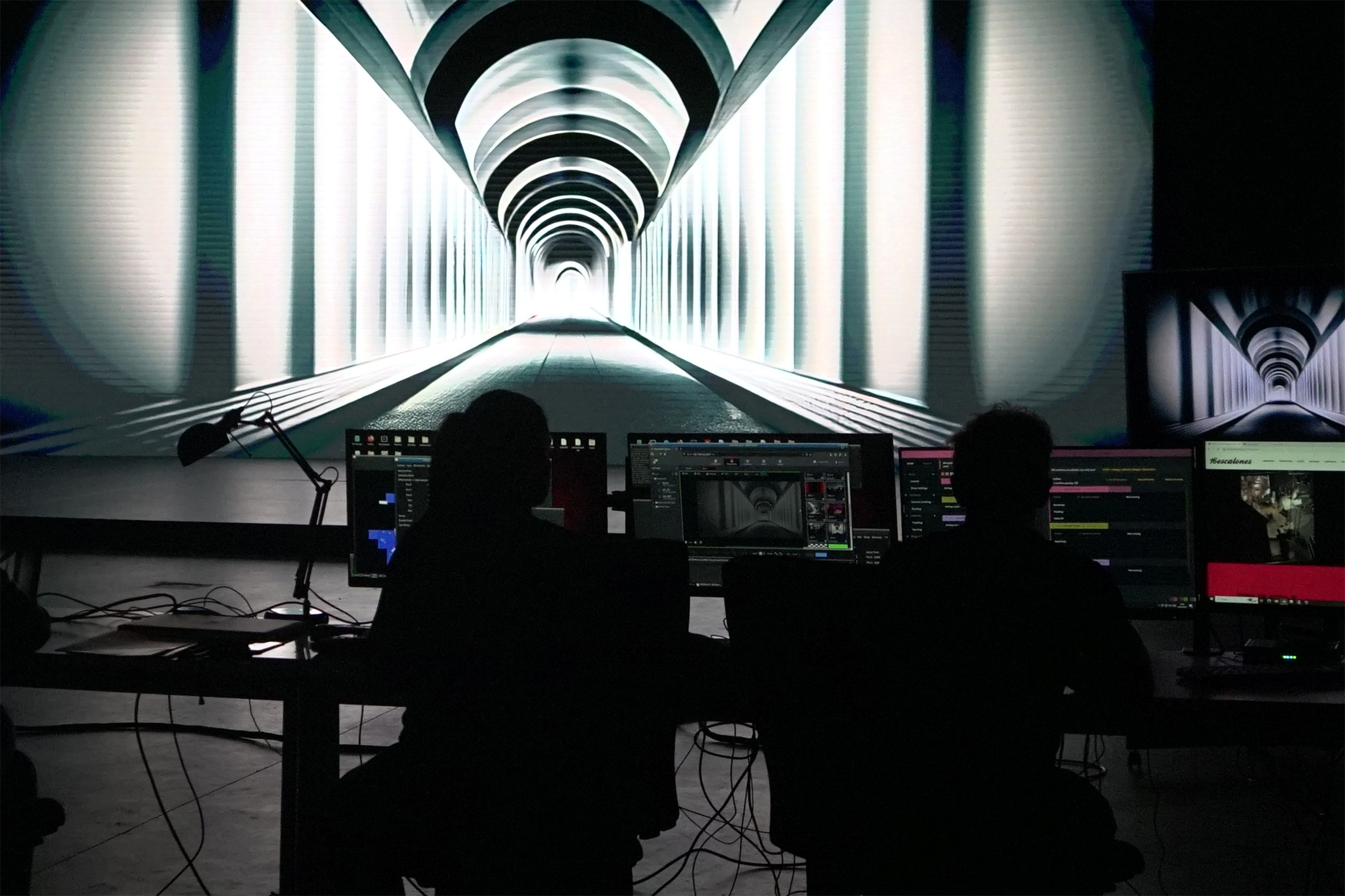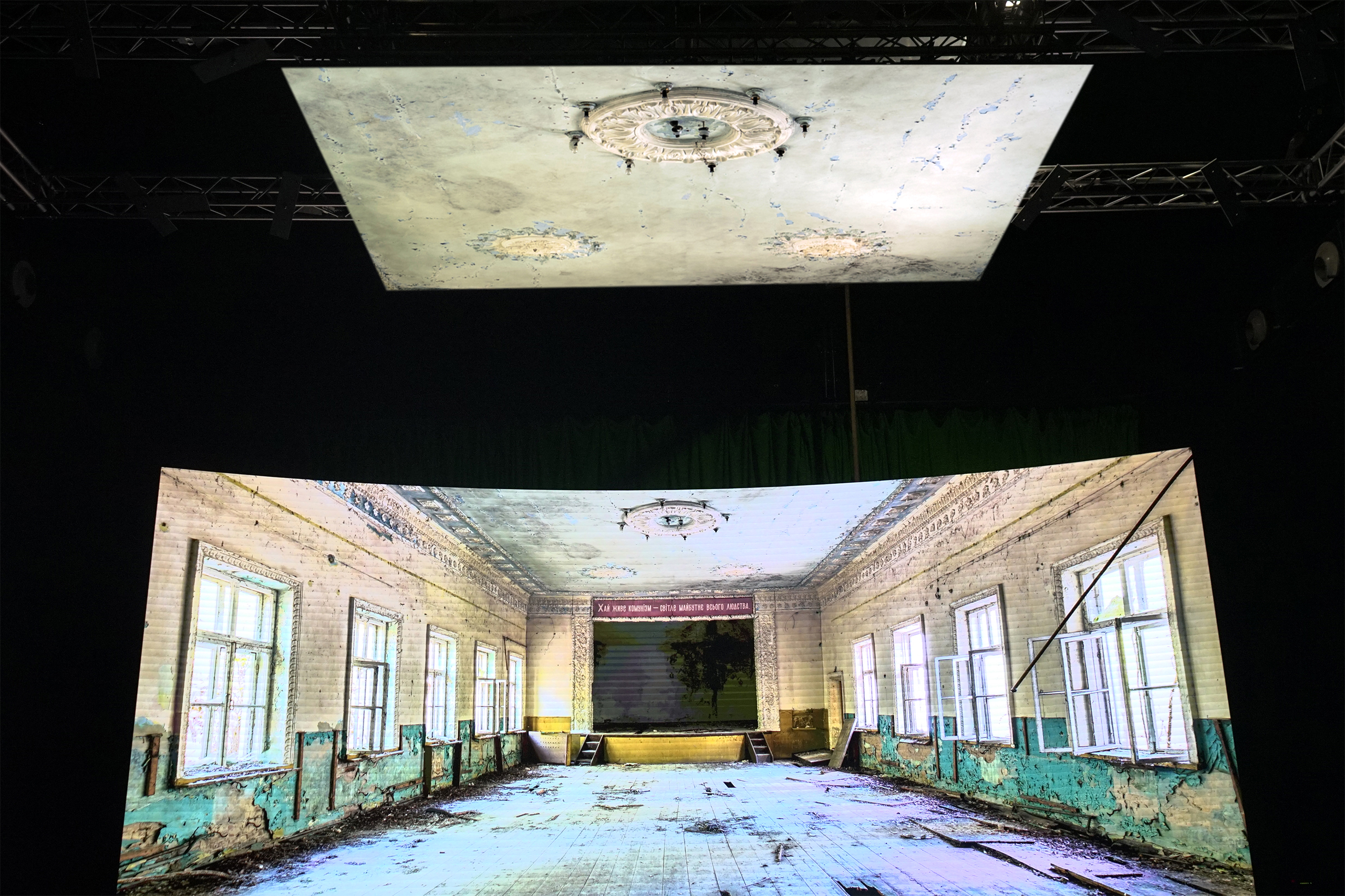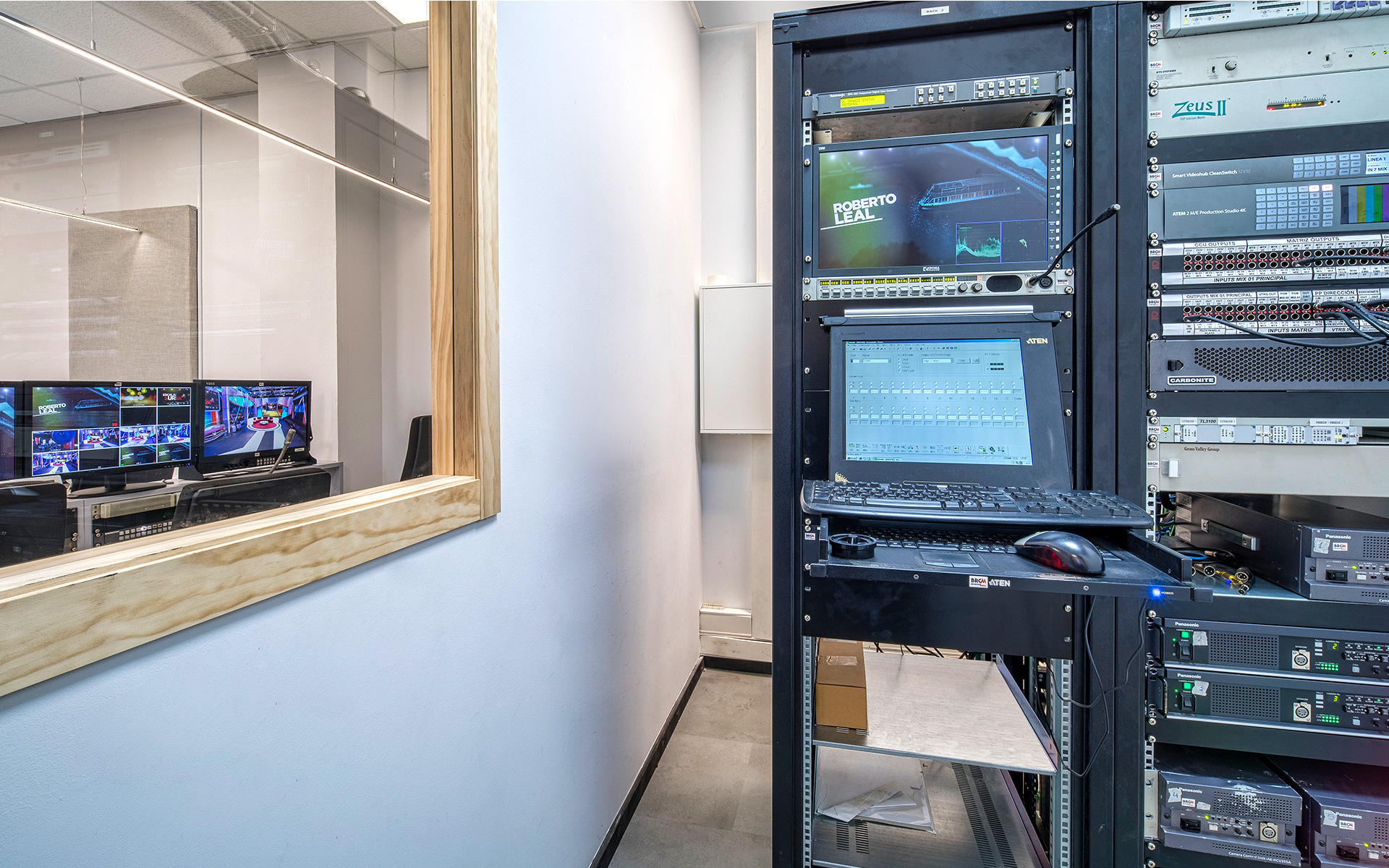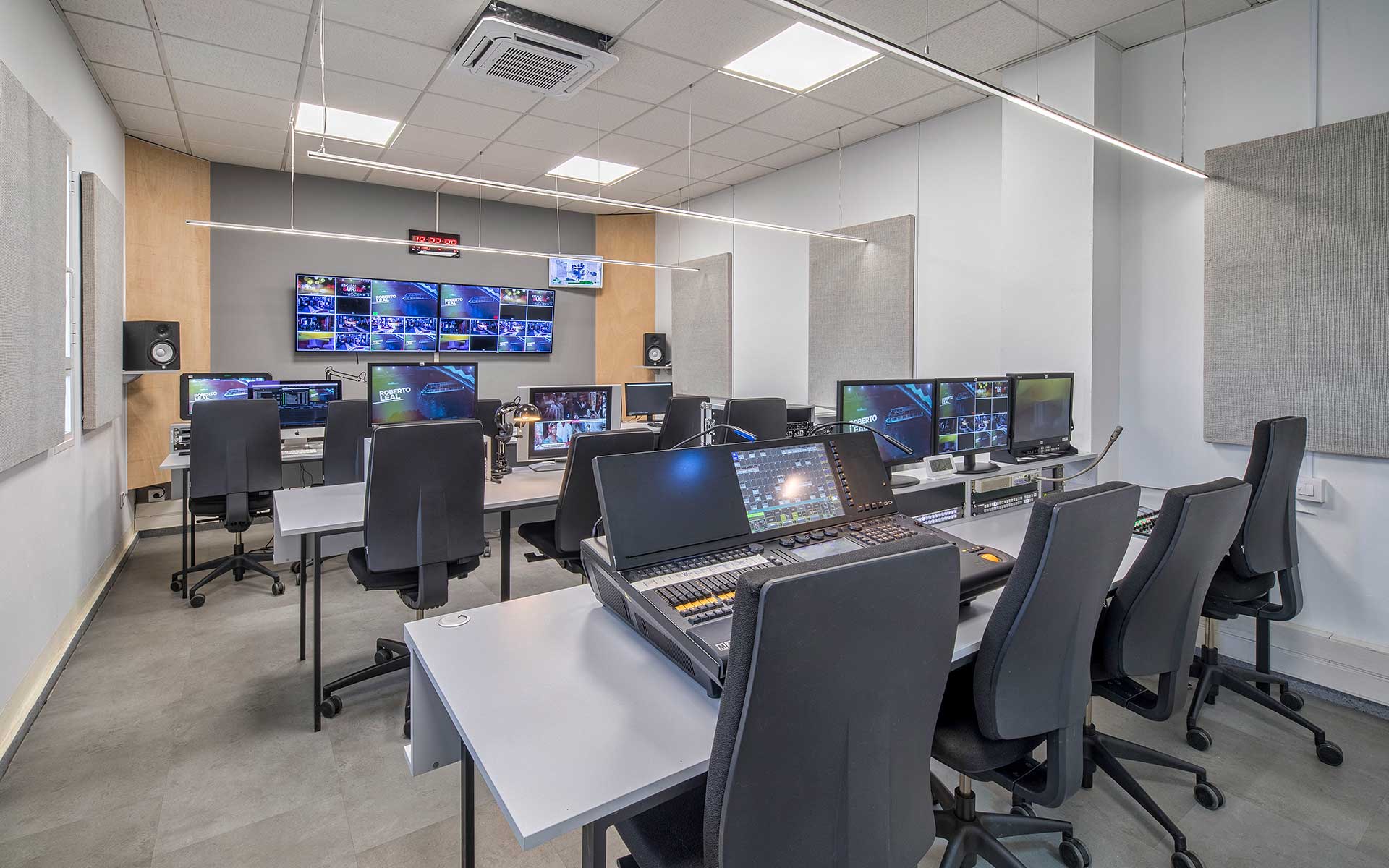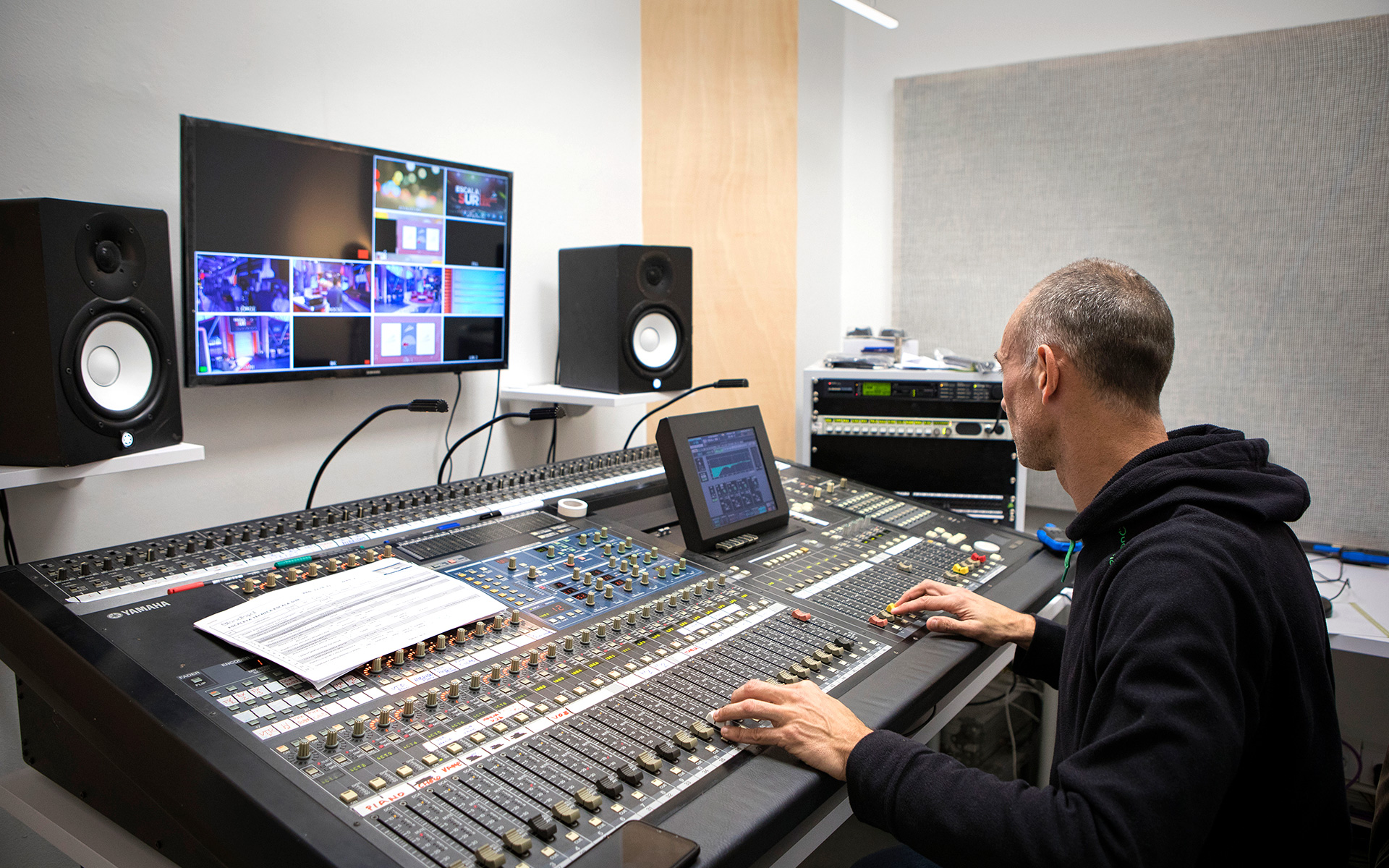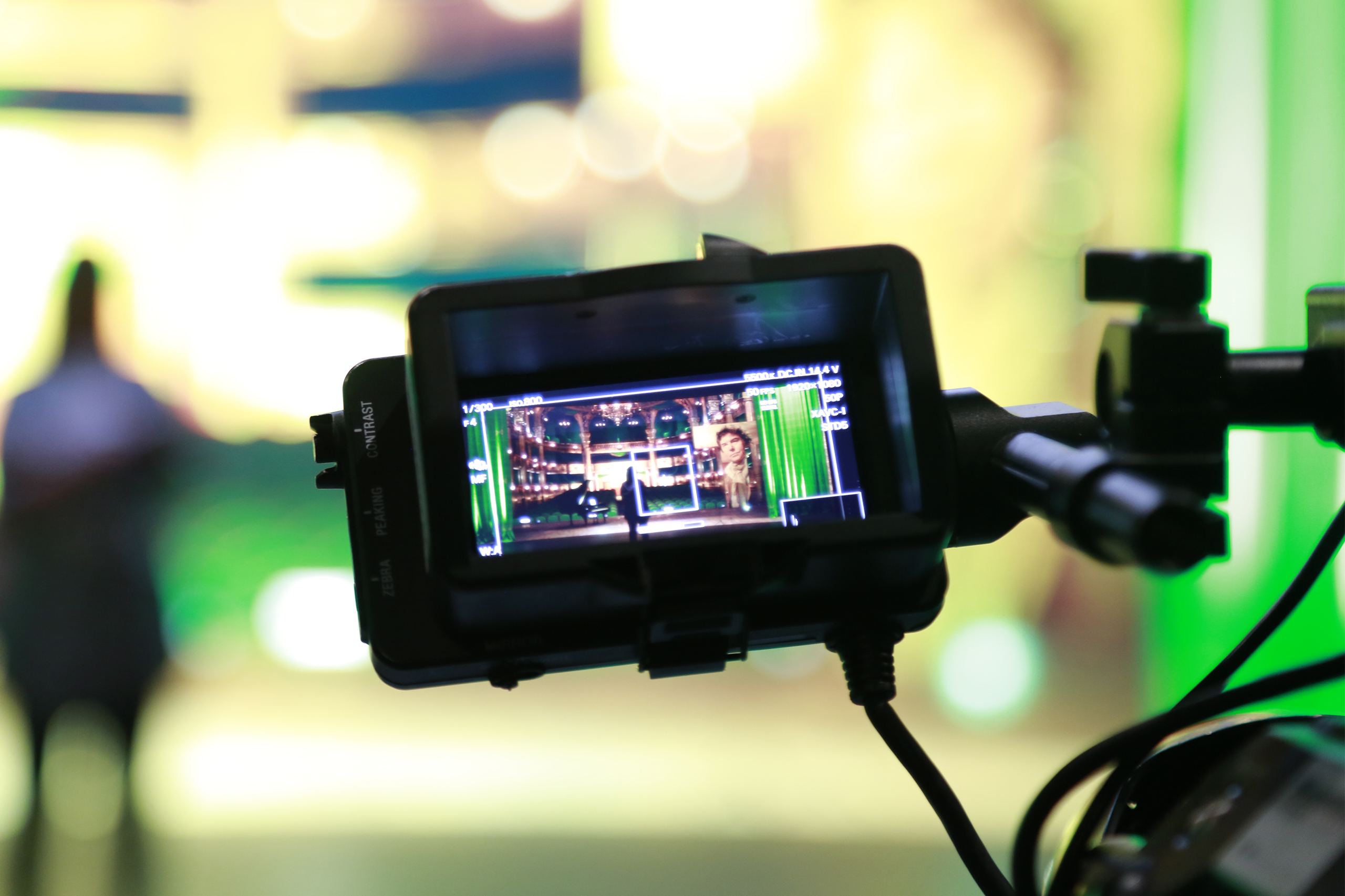 AT THE FOREFRONT OF TECHNOLOGY
EQUIPMENT
Leaders in the market with VP XR extended reality with ORIM® technology, Led Wall 1.9, 40 m2 (a 10 metre curved bottom and 4 metres high), with up to 1,900 nits, unique in the sector. A 3×5 metre, high-brightness 3.9 ceiling screen with 5,000 nits, sustainable LED screens (35 kW/h of average consumption per panel), Pixotope® software, the leading brand in the sector, the only ones in Spain with a multi-camera system and sequential AR/XR flow. Specific HW for Set Extension and ACES-based colour management in accordance with Netflix specifications.
Equipped with a production control area and three connected editing rooms, the 16 Escalones set also has autonomous sound control. The facilities are also equipped with a soundproof audio studio, more than 600 square metres of office space and a 450 square metre adjoining industrial building.
TAKING CARE OF EVERY DETAIL
MULTIPURPOSE AREAS
The 16 Escalones set has a series of multi-purpose areas around the filming area including a hairdressing and make-up room, three dressing rooms, a tailor´s and a reception area. There is also an overground car park and a surveillance service.
In addition, we have a 450 m² adjoining industrial building for use as a storehouse, workshop, etc., and a 600 m² office building.